Have you ever walked by an abandoned lot or overgrown plot of land in your neighborhood and envisioned what you could do with that space with a few seeds and some elbow grease? Guerrilla gardeners act on this vision, turning ugly spaces into beautified areas through the planting of flowers, plants and food. Despite the fact that this practice is largely frowned upon, some creative guerrilla gardeners are embracing innovative new ways to get the job done.
The 411 on Guerilla Gardening
Guerilla gardening is motivated by a variety of reasons — from simple overflow of one's own property to political activism. In both cases, these enthusiastic gardeners step in to compensate for the neglect or misuse of a plot of land. While beautification of an abandoned area seems harmless, it does have significant implications related to land ownership and rights. In order to avoid undesirable tangles with the law and hefty city fines, many activists-turned-guerrilla gardeners take measures to act in secrecy, such as working at night.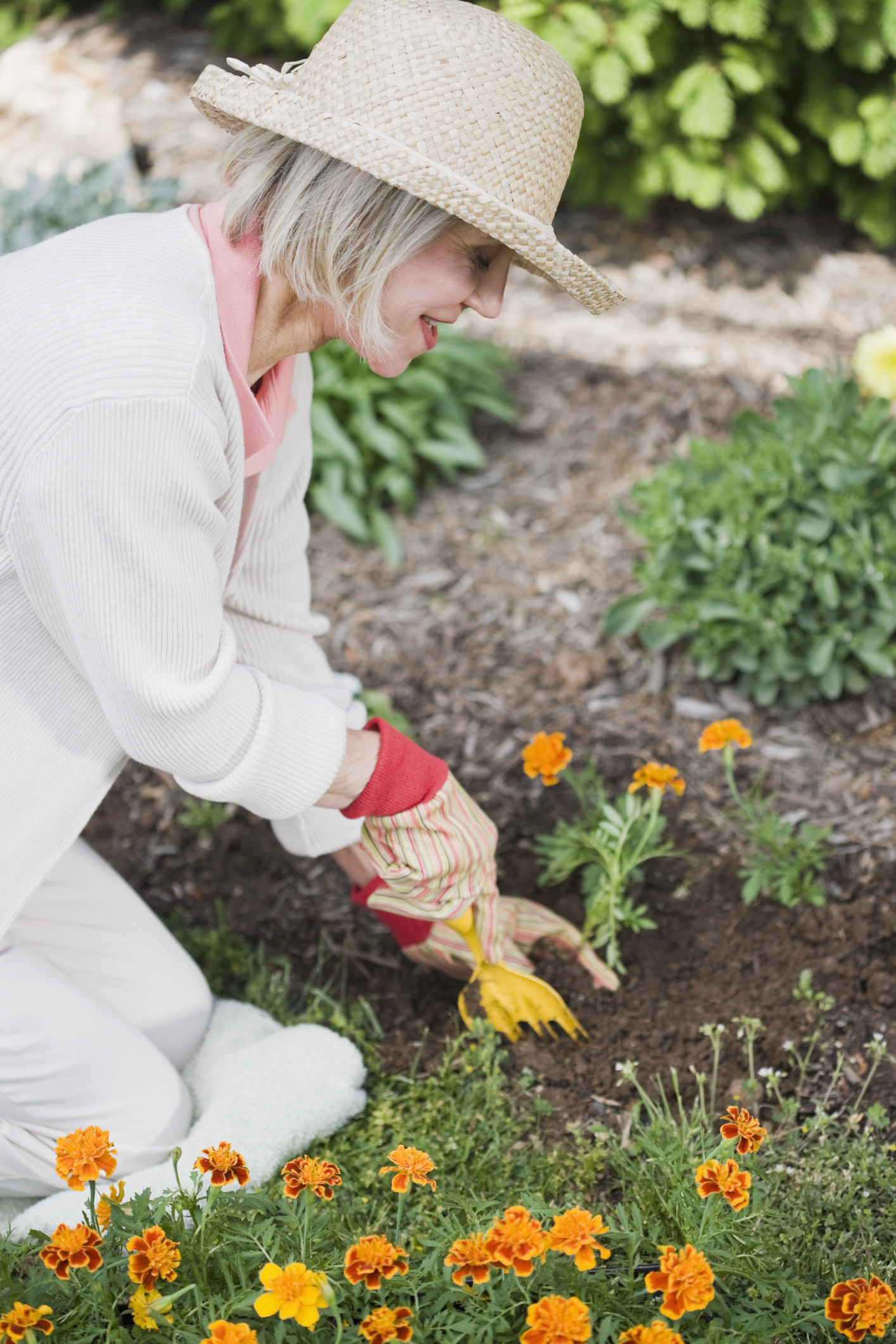 The high-tech innovations are not your mother's gardening tools.
New Ways to Go Guerrilla
While the principles of conventional gardening are quite basic, guerrilla gardeners are taking it to another level with the help of a few innovative urban gardening tools that are more tech than trowel. Two of the movement's leaders — U.K. residents Richard Reynolds and Vanessa Harden — make a dynamic statement of protest through a few high tech tools promoting covert gardening even in broad daylight.
Canadian designer Harden's "Subversive Gardener" project contains a variety of unexpected approaches, such as shoes that eject seeds as you walk; a weekender bag containing a flower pot and drill, seed pills, and a faux camera lens which shoots seeds instead of photos.
And Harden is not alone in these boundary-pushing concepts. In Japan, a shoe designer invented a pair of heels which deposit seeds with every step the wearer takes. Currently in development, these mechanical togs are intended more as a statement about Fukushima than an actual farming tool. Still, the possibilities for their application to real life challenges are endless.
Another product sweeping through the world of guerrilla gardening is the seed gun. Compact soil balls — also known as seed balls or seed grenades — were at the root of the guerrilla gardening movement in the early 1970s when they were launched into barren territories. The 21st century finds the balls replaced by shotgun shells, through which the seeds are launched for a powerful blast.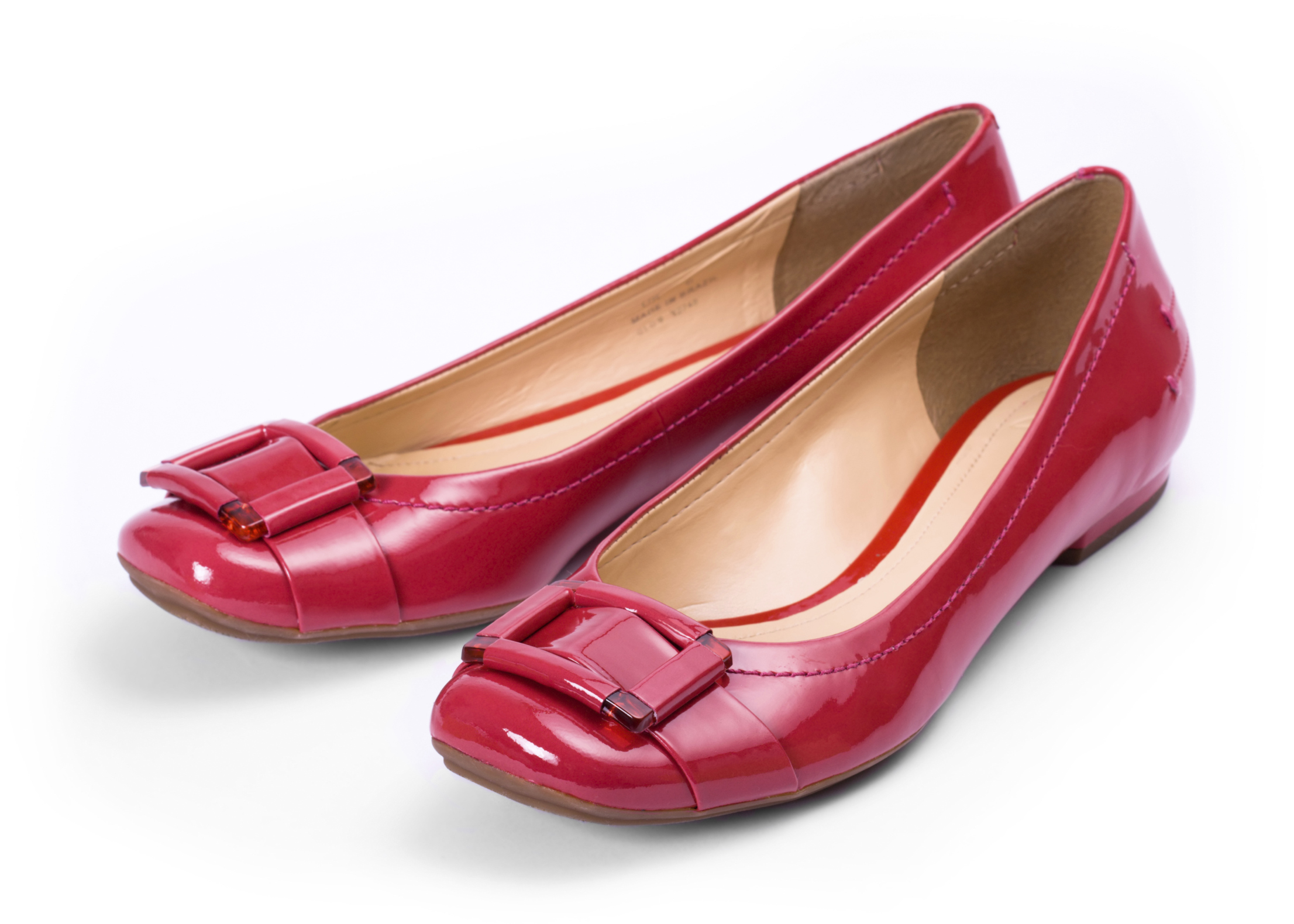 Ordinary shoes or extraordinary planting aid?
As long as buildings continue to usurp green spaces, guerrilla gardeners will continue their mission to beautify and restore. And while not everyone is a candidate for subversive gardening, interested parties may want to consider these 4 careers in agriculture and the best college degrees to pursue them in order to discover a path toward making a difference in their own way.